Faster Results Than You Ever Thought Possible
It's all about the battle between fear and love. Fear only exists when love is not around. By EFT tapping, you will experience the amazing shift of the emotional vibration from fear to love. Gradually you will be able to open yourself up to different perspectives. You will become more objective about your life issues. You will realize that fear and anxiety, as well as your wanting to control are just feelings and illusions.
"Joyful living is the destiny of our earthly life."
Feel Relaxed and Supported Clarity Session
1-on-1 Release and Shift Sessions

Weely Zoom Group EFT Tapping Sessions
Feel Relaxed and Supported Clarity Session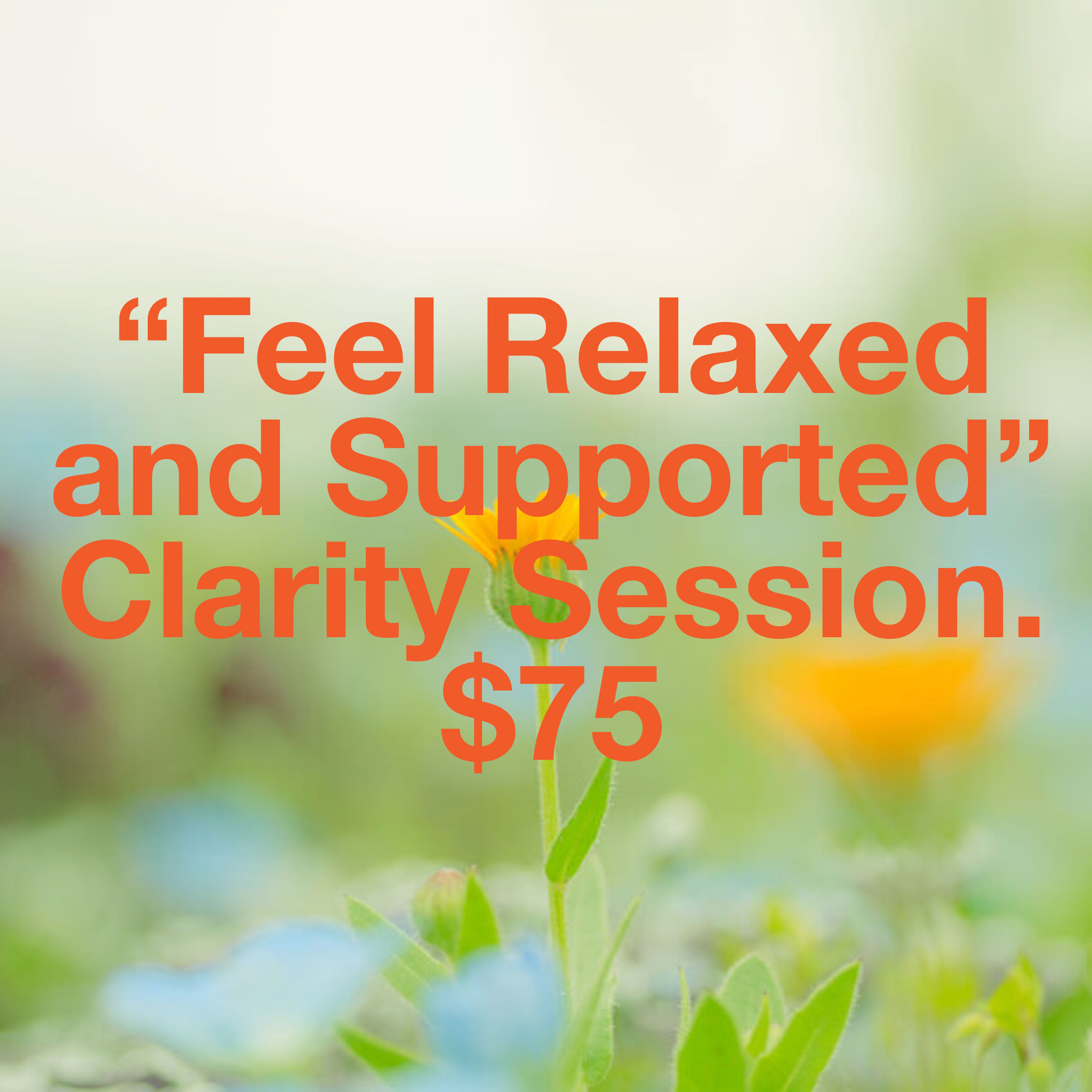 A

30-Minute Clarity Session

with Jenny Li Ciccone.

Together ,we will:
Get the clarity about the exact support you want to have.

Discover the essential blocks for having the life of your dreams.

Determine the #1 thing stopping you from having the support you want.

Identify the most powerful actions that will move you towards the relaxation and support you decide.
1 on 1 - Get Clear on Your Life Direction

Laser Focused

60-Minute Session

with Jenny Li Ciccone
1-hour session

Work on a specified pattern or a bothersome memory

Remove the root energy knot from this exact event or memory

Leave with relief and light feeling.
One-Month Re-Energizer Program

Four

60-Minute EFT Coaching Sessions

with Jenny Li Ciccone.

Release and shift into more energy to begin getting more out of every moment.
Get the clarity of the root cause of fear and unsupported feelings

Discover and remove the pattern of having to constantly push and striving.

Feel calmed and relaxed.

Be energized and start to move.
90-Day to Deep Relaxation Program

For Those That Want Life Changing Transformation.
* Have a coach by your side holding your hand to support you to relax. "It's OK to feel this way."

* Discover the hidden blockages and release your chronic patterns.

* Transform fear and pains into love and freedom that your soul has been longing for and seeking.

* Master a powerful method for lifetime self-help; and know how to get back to this supported state in daily life.

Open to receive and manifest all the great things you deserve to have in daily life .
Entrepreneur, Author & Certified EFT Practitioner
Jenny was an international career coach and consultant before discovering her true life's calling – EFT, the Emotional Freedom Technique.
A certified EFT practitioner, Jenny uses her unique background and expertise to assist you in discovering how your negative thinking patterns and emotional blocks unconsciously hinder your happiness as well as your personal and professional life.
She has developed a four-step method to help you use EFT to deal with life issues in five major universal areas.
Jenny's goal is to help you discover these hidden blocks, release them, and move forward to a lighter and happier place for a joyful life journey. 
"I trust that we do not come across by accident, today we connect for a reason. "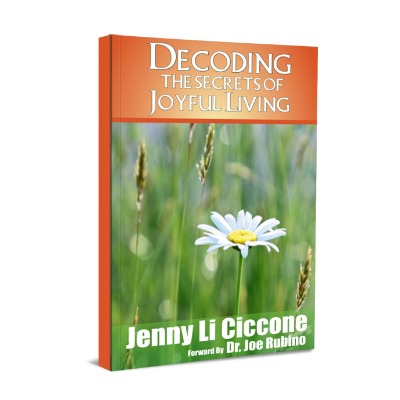 Also Available...
Jenny's book: Decoding The Secrets of Joyful Living
on Amazon.
WHAT CUSTOMERS ARE SAYING
Jenny Was Able to Release My Blocks
A Very Powerful Experience
I woke up the morning of our EFT session with the thought 'my blank canvas… what would I love to paint on it today' in the sense that I am the co-creator of my life, so what did I want to experience today. I couldn't come up with anything, Nothing, and I was trying!
After my EFT session with Jenny I was able to paint several canvases. Jenny was able to release my blocks which helped me to look at my life in a different way and see opportunities that I wasn't able to see. Since then I've created a workshop and now creating my vision book for 2014.
Eva Lukacs Life Potential Coach
www.evalukacs.ca
I had the opportunity to have an EFT session with Jenny and it was a very powerful experience.
She quickly got to the root of my issues and assisted me in clearing some emotions that were deep rooted in me causing some of the problems in my life.
Jenny is very kind and compassionate, and extremely knowledgeable in EFT and energy medicine. I highly recommend her services.
Deneen Fasano, DVM
www.AnimalHealingSolutions.com
Jenny Brings Real World Experience and a Sharp Intuition...
EFT Tapping, in my experience, is a powerful tool. I am amazed at how effective tapping is when focused in the right areas. Jenny brings real world experience and a sharp intuition that really leverages this tool.
I had been stuck with a deep depression for many years. I tried almost everything that I could think of, but nothing helped much. After several sessions with Jenny, I have been able to clean up and set aside those old issues and move on from the heavy place. The thoughts and feelings that I had are gone, and I am really amazed at the results.
I am now free to work on new goals to help me moving to the next stage of my life. It is obvious that Jenny's interest lies in people progressing positively in their lives. A lot of us have mental blocks that we cannot seem to be aware and get around. But if we can open up, this will help bring the changes that we are looking for.
Steve Tabb